GROW YOUR MIND, GROW YOUR WEALTH.
Using advanced data-driven strategies, we help you receive dependable income investing in furnished real estate rentals.
Are you ready to create long-lasting wealth?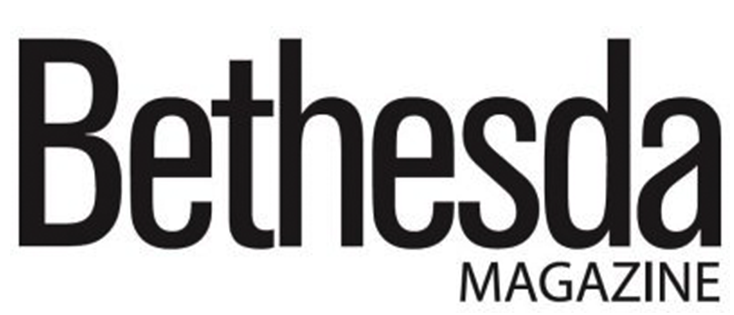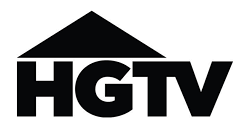 Rent Growth
A 5-year rent growth forecast is one of our key indicators.
Employment Growth
We look for metros and submarkets adding a significant number of high-paying jobs.
Population and Income
We invest in markets with proven year-over-year growth of population and income.
HOW WE WORK WITH INVESTORS
We strive to find and present rock solid commercial real estate investments to our highly valued capital partners.
INDIVIDUAL (RETAIL) INVESTORS
Our investors can invest as little as $50,000 in most of our projects, and can typically be accredited or non-accredited. We work closely with our investors to understand their investment needs and the suitability of our investment projects to help them meet their goals.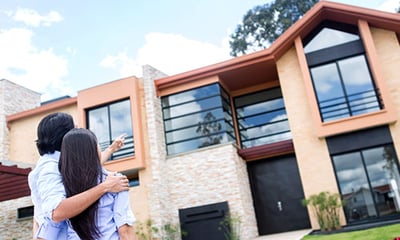 HIGH NET-WORTH INDIVIDUALS
After countless discussions with high-net-worth individuals, we understand their investing philosophy and needs. The in-depth individualized process we have created is able to help them find, purchase, and manage properties that meet their specific risk, cash flow, and time needs.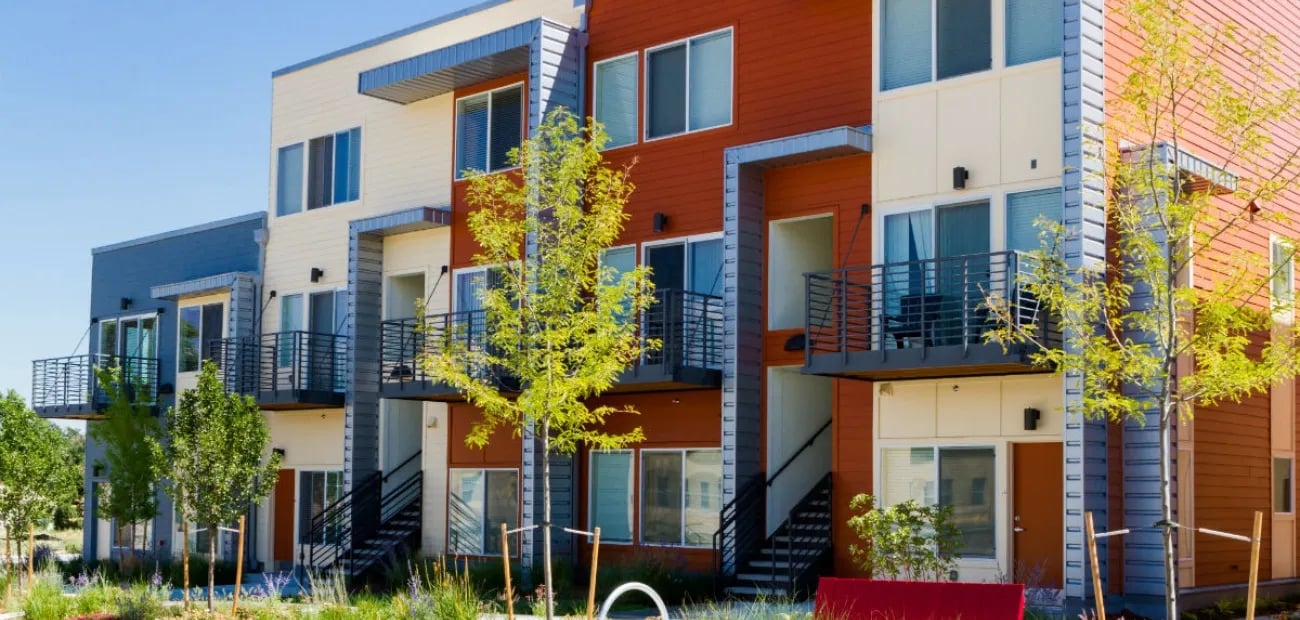 INSTITUTIONAL INVESTORS AND FUNDS
We are able to offer institutional investors preferred equity in most of our projects, and work closely to match up institutional investors with appropriate opportunities.
"I invested in one of yZiGN Invest deals. I am very satisfied with my return"